(Kuala Lumpur, 24 November 2021) UCrest Berhad has announced in September 2021 that
its wholly owned subsidiary, UCrest Technology Limited has inked the Master Service
Agreement with Human Vaccine, a wholly owned subsidiary of Russian Direct Investment
Fund (RDIF) to identify, arrange and engage contract manufacturer to transfer technology,
produce, approval and deliver the COVID-19 vaccine SPUTNIK V.
During this past few months, significant progress has been made that the Technology
Transfer Agreement has been executed and import license has also been approved by the
Chinese authority to import the necessary components and materials for the manufacturing of
the vaccines.
Quality control including testing is a critical process in the making of the vaccines. Recently
the Quality Agreement has been signed by the contract manufacturer indicating that the
manufacturer is capable in achieving and guaranteeing the required quality in mass
production.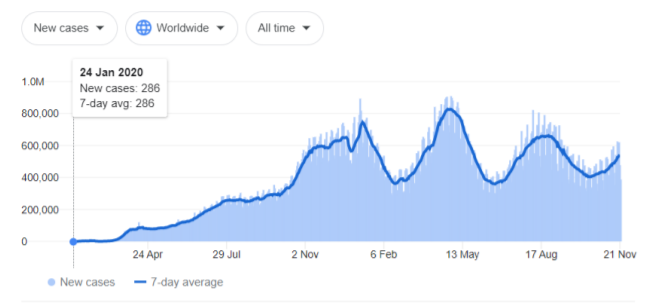 The number of cases remains high despite of over 50% of the world population has been
vaccinated at least 1 or 2 shots and data shows that the antibodies wane off in few months.
Subsequent shots are required to provide immunity.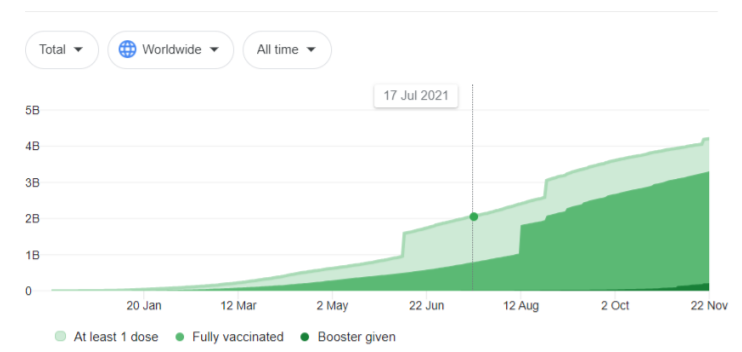 SPUTNIK V is an adenovirus viral vector vaccine for COVID-19 developed by the
Gamaleya Research Institute of Epidemiology and Microbiology in Russia. It is the world's
first registered combination vector vaccine for the prevention of COVID-19, having been
registered on 11 August 2020 by the Russian Ministry of Health.
It uses two different vectors (Ad26 priming and Ad5 boost) to reduce the risk of a reduction
in the effectiveness of the vaccination. As such the manufacturing and quality assurance
process of the production of the vaccines are required longer time than other vaccines. Real
life data indicate an efficacy of the vaccine above 97%.